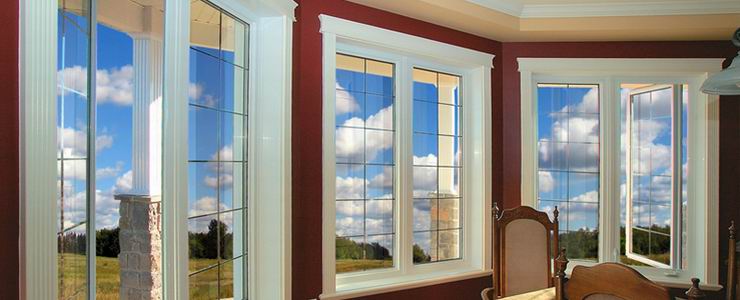 Whether you're planning on building a new home or an addition, renovating a house you've just purchased or the time has come to say farewell to your old drafty windows in your existing home now. The Aluminum Warehouse offers one of Canada's highest quality custom made windows to suit your homes needs in every way possible.
Our windows will not only be improving the energy efficiency of your home, they will be enhancing the appearance of your home as well. All of the windows that we offer are Energy Star and CWDMA certified. There are multiple window, glass and color options to suit every homes needs.
North Star and Gentek are two manufactures dedicated to meeting industry standards with a history of superior product construction, functionality and some of the best transferable Lifetime Warranties in the business. Both Northstar and Gentek are made proudly in Canada.
When in search for your next window investment, be sure to come by Ottawa's Largest Showroom – The Aluminum Warehouse.
Lots of Window Styles to Choose From.
Picture fixed (non-operative, panoramic view)

Double-hung tilt (Super easy to clean!))

Hopper (They are bottom-hinged and open inward.)

Double slider tilt-in (both sashes tilt inwards for easy cleaning; left or right-side ventilating)

Casement (crank open a full 90° for ease of cleaning; multi-point locks for security)

Awnings (guards against inclement weather while vented)

Single-hung tilt (bottom sash tilts in for easy cleaning; ideal for window air conditioners)

Single slider pop-in sash (slider rolls on brass wheels; pops in for easy cleaning)